FloGard Perk Filter - Stormwater Filter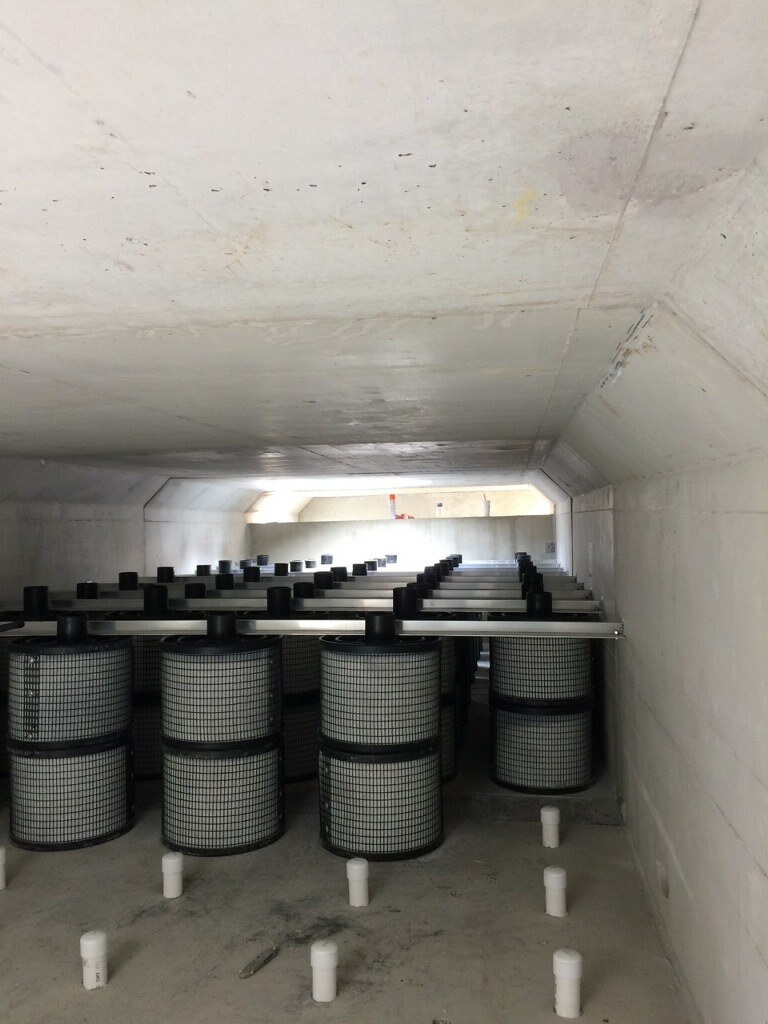 The FloGard Perk Filter is a media cartridge filter that is BMP Clearinghouse approved with a 50% phosphorous removal efficiency - the maximum allowed for a manufactured treatment device in Virginia. EXACT Stormwater Management provides contractors, engineers, and owners with value engineering alternatives to many name-brand products. If you want to save money on you project, contact us.
We will gladly discuss with you how FloGard Perk Filter can be used on your site to reduce initial cost as well as long term maintenance.